Our mission is to drive performance through exceptional service and innovative solutions.
Since our inception in 1971, Hub Group has aimed to deliver innovative, value-driving supply chain solutions. Our commitment to service inspires us to go above and beyond every day for our customers, drivers and carriers.
Through years of purposeful innovation and expansion, Hub Group continually applies our deep industry experience and cutting-edge technology to transform our customers' businesses and forge long-term success.
We're the industry's leading, customer-centric supply chain solutions provider — and together with you, we're mapping the way ahead.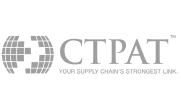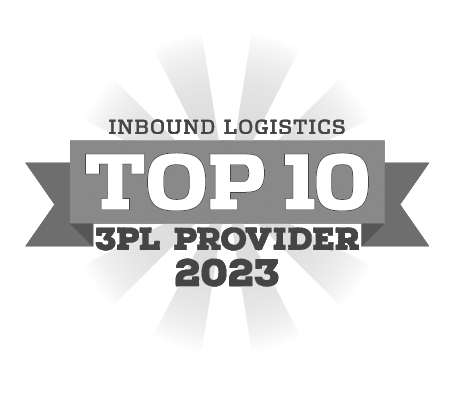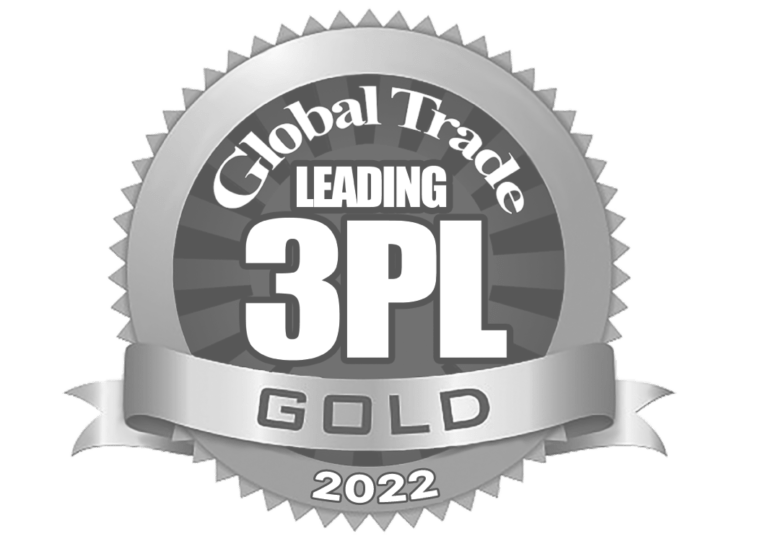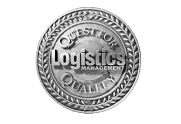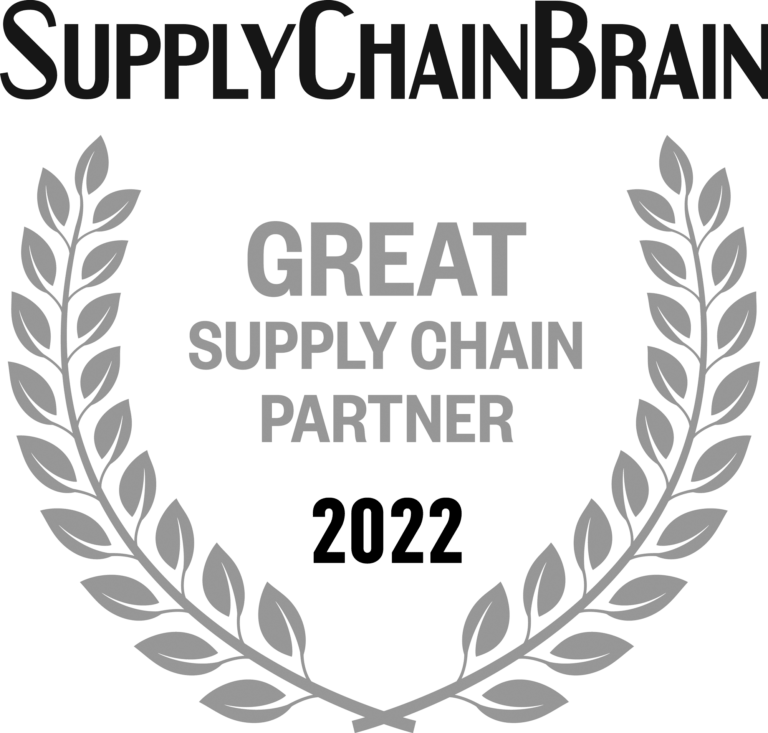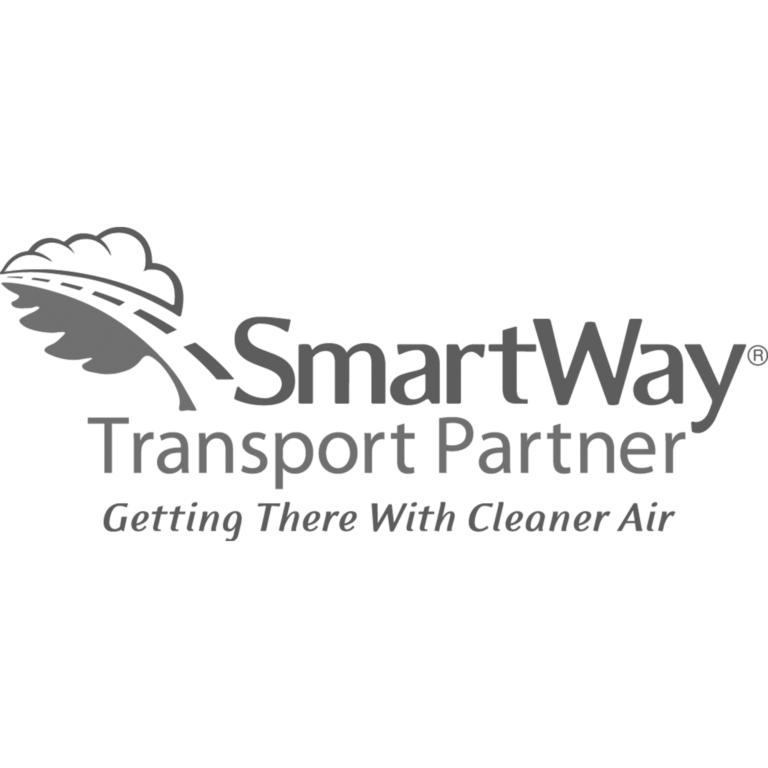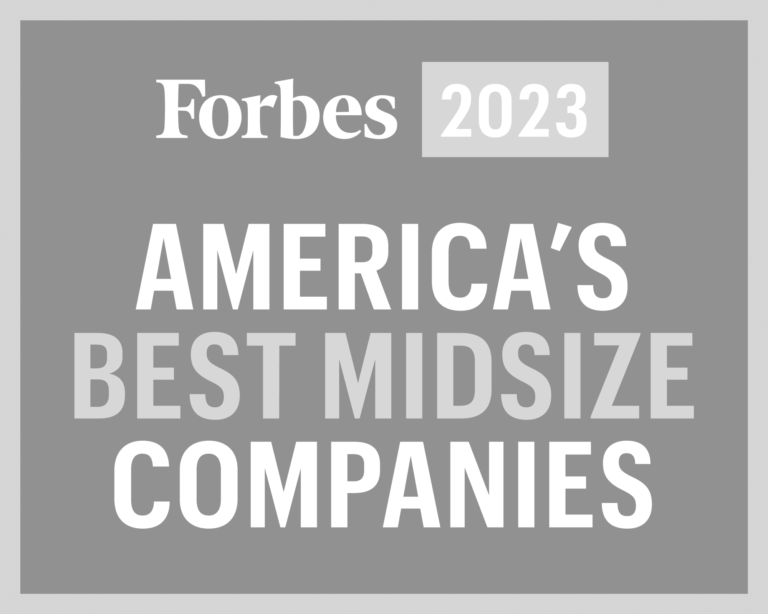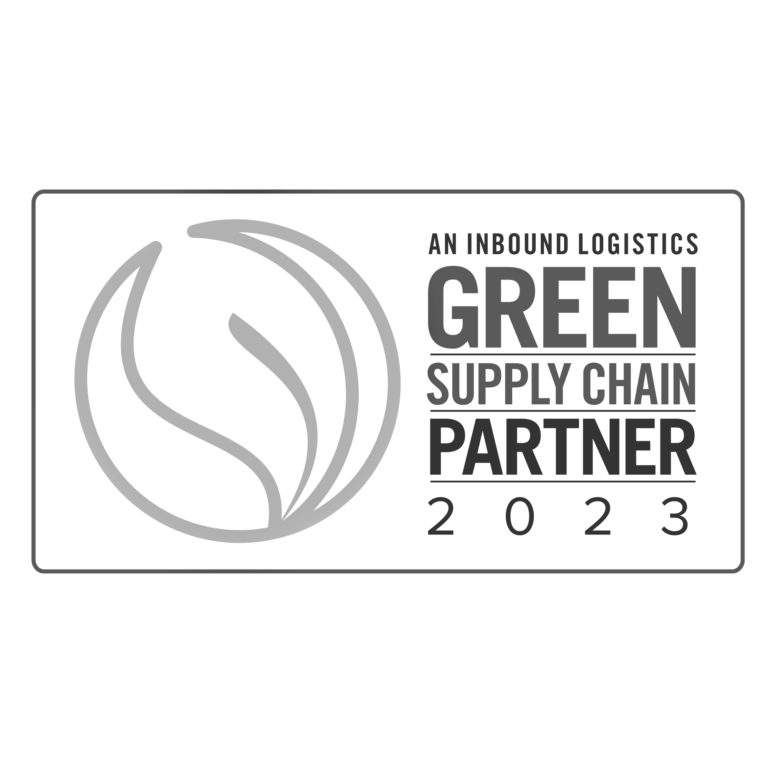 Hub Group History
'71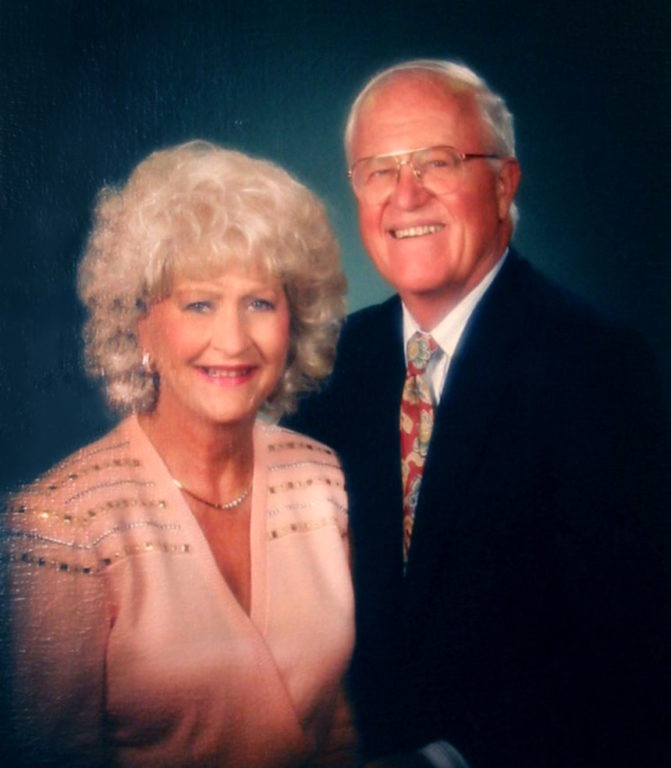 1971
Birth of an intermodal dynasty
Our story begins just outside Chicago with our founding as Hub City Terminals, Inc.
'76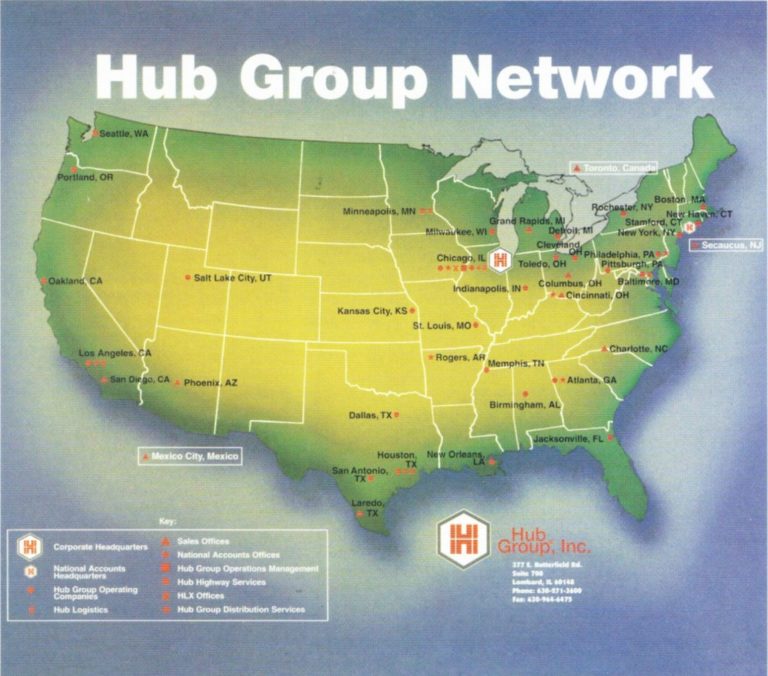 1976
Major expansion
Hub Group undergoes its first major geographic expansion, extending our reach across North America. 
'85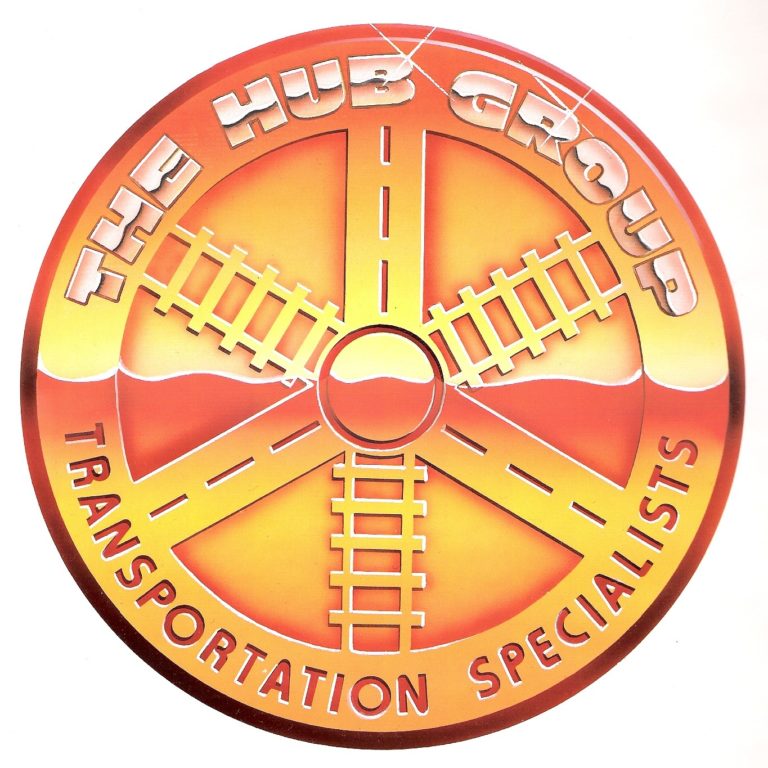 1985
Unprecedented growth
Hub Operating Companies unify under a single umbrella, leading to the official establishment of Hub Group. 
'96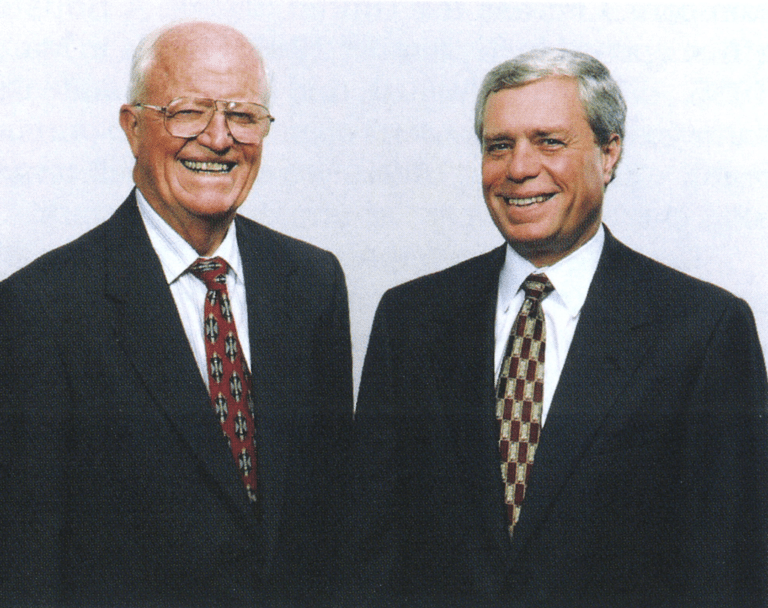 1996
Hub Group goes public
With analysts, investors and our team on board, Hub Group went public shortly before celebrating our 25-year business anniversary.
'98
1998
Introducing the Hub Group fleet
As part of continued expansion, Hub Group began with 2,000 intermodal containers.
'05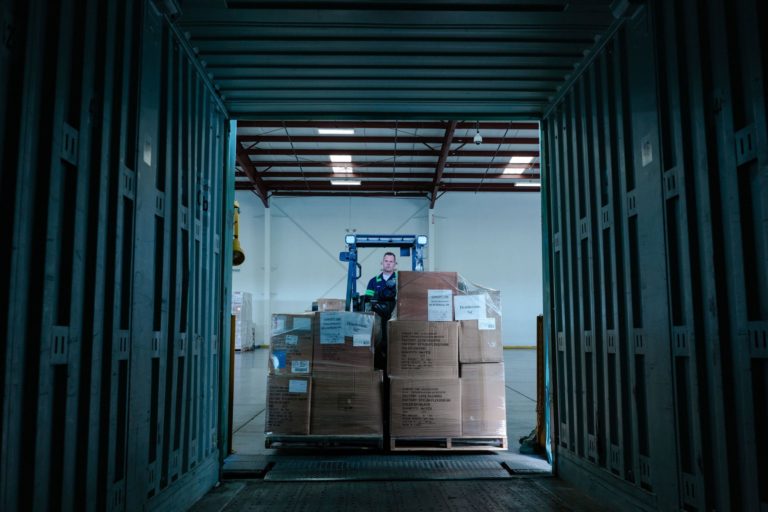 2005
Staying on track
Our logistics division is established, leveraging Hub Group's industry-leading practices to support strategic supply chain initiatives.
'06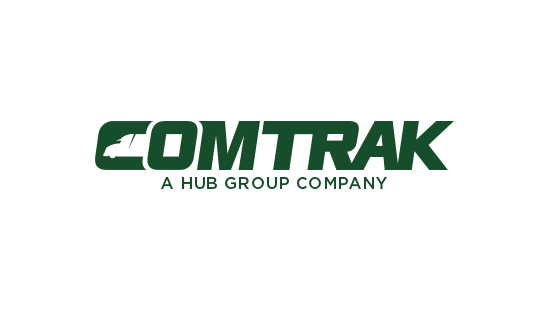 2006
The beginning of Hub Group Trucking
Our acquisition of Comtrak (now Hub Group Trucking) makes us a stronger, more formidable logistics provider.
'11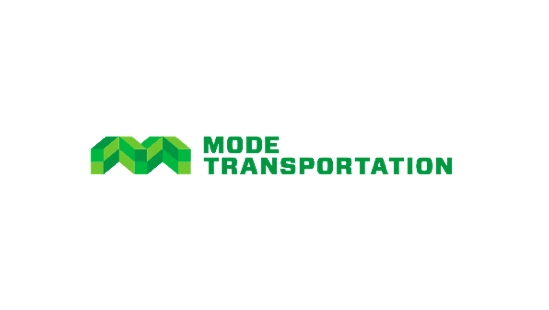 2011
40 years and counting
Hub Group celebrates our 40-year business anniversary, as well as the acquisition of Mode Transportation.
'13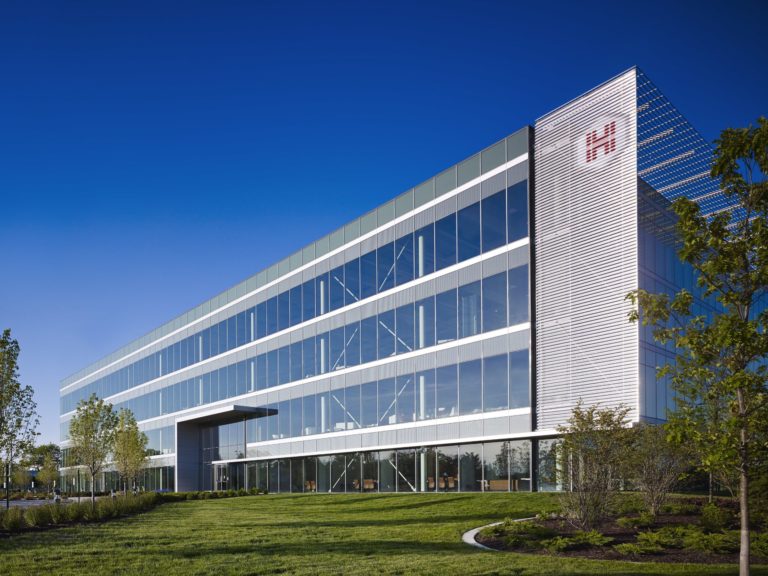 2013
New location, and new initiatives
Our headquarters move to Oak Brook, Ill., to accommodate our growth, while simultaneously earning our CTPAT certification.
'14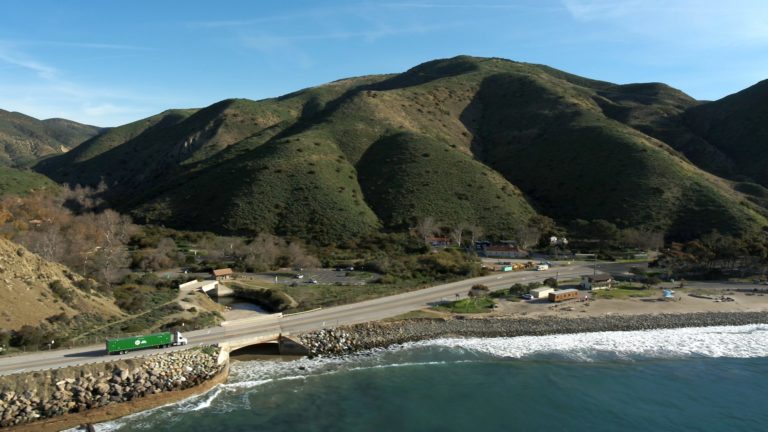 2014
Going green
With an eye toward sustainability and environmentally friendly business practices, our headquarters receives a U.S. EPA LEED Gold certification.
'15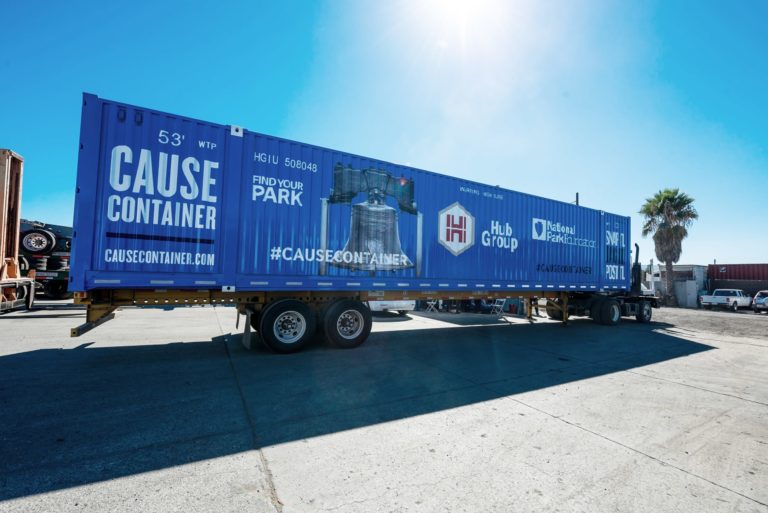 2015
Giving back
With a commitment to continue giving back, our charitable program, #CauseContainer, launches, providing donations and a support to a variety of causes.
'17
2017
Expanding service through acquisition
Estenson Logistics (now known as Hub Group Dedicated) moves into the Hub Group family, growing our capabilities even further.
'18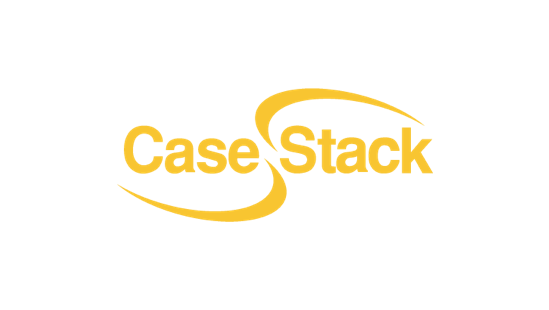 2018
Continued diversity through acquisition
CaseStack (now CaseStack Retail Supplier Solutions) joins the Hub Group family, adding formalized retail consolidation and warehousing programs.
'20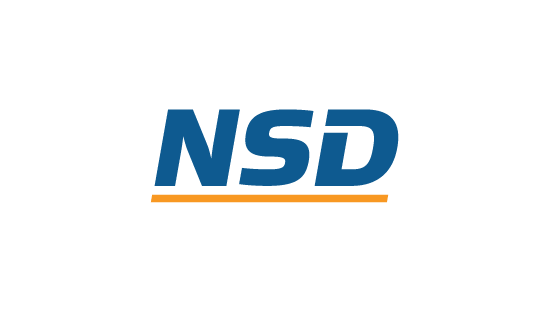 2020
New decade, more expansion
Hub Group acquires NSD, expanding its last mile services and adding reverse logistics services, while also breaking ground on a second building for its Oak Brook, Ill. Headquarters.
'21
2021
Hub Group acquires Choptank
Hub Group acquires Choptank, a leading provider of non-asset based refrigerated transportation, bolstering our commitment to serving customers' increasing cold-chain needs.
A culture dedicated to setting and exceeding standards
How you do something is just as important as what you do. At Hub Group, we strive for long-term success by winning together, innovating with purpose and acting with integrity.
Corporate Social Responsibility
Whether it's reducing fuel consumption or engaging in greener business practices, we're focused on driving sustainability for our customers — and ourselves.
Join the Hub Group team
Interested in joining a team dedicated to supply chain innovation and improvement? Start your career with Hub Group today.