Delivering premier, customer-centric supply chain services across any industry.
We believe end-to-end supply chain solutions should deliver a distinct business advantage. As competition increases and business requirements grow even more complex, you can't afford a misaligned supply chain.
Hub Group understands the day-to-day nuances of numerous industries, and we tailor our supply chain solutions to meet their unique needs. We provide secure, reliable solutions — no matter your product or service.
Supply chain solutions, tailored to your industry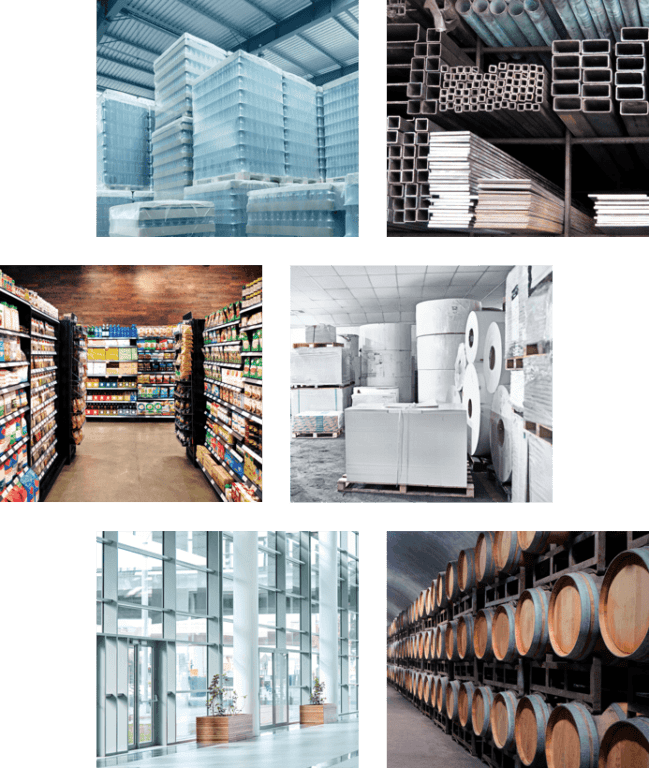 How Hub Group delivers unmatched industry logistics
In-depth expertise
Our dedicated teams know the ins and outs of various industries.
Custom solutions
We know logistics requirements differ across industries, and tailor our supply chain solutions accordingly.
Worldwide network
No matter your product's destination, our network connections and technology get it there.
Related industry insights