Your customers expect a great experience from start to finish
Hub Group's final mile delivery solutions, formerly NSD®, focus on extending your standard of quality all the way to your customers' doors and businesses. Every solution is tailored around customer experiences and executed by a trusted network of carriers. With active solutions in some of the industry's top supply chains, we drive consistent and reliable last mile services with a focus on performance and quality.
Our expansive network of carriers operate out of over 200 terminals across the United States to give you a local presence wherever your customers' homes or businesses are. Skilled solution engineers handpick the right providers to manage your unique freight requirements and build a seamless experience for your operators and customers.
With 24/7 access, our solution is fully accessible and provides a deep level of transparency and trust to help you build stronger relationships.
We bring 20 years of final mile delivery expertise with millions of homes and businesses across the US to develop a customized solution that achieves your unique goals. With flexible solutions including business or home delivery, white glove services, and appliance hook up, our teams can develop a customer experience that matches your goals for quality, cost and service.
Personalized last mile delivery solutions with an end-to-end perspective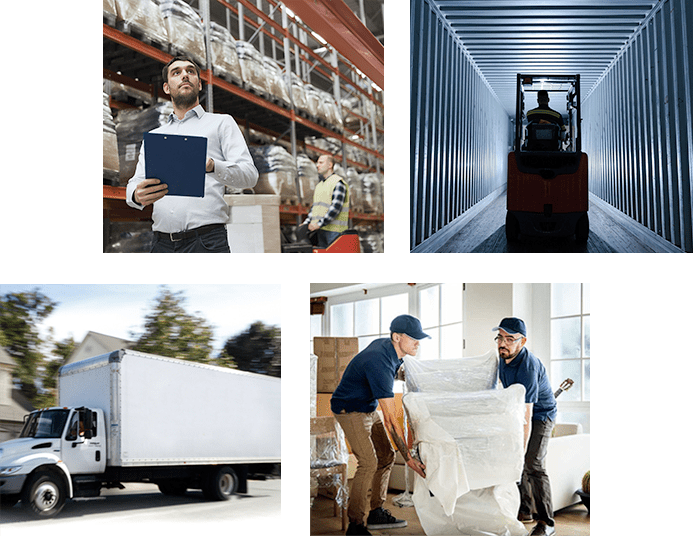 Last mile solutions
We work alongside you to ensure delivery experiences remain consistent — no matter where your freight is going.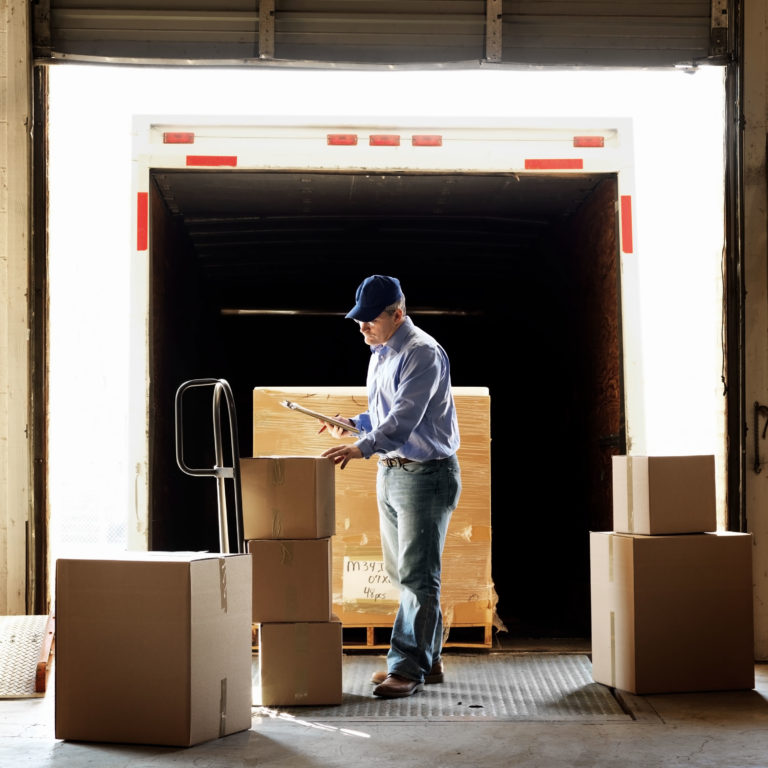 Full Solution Flexibility
Whether you're delivering your freight into a customer's home, to an office or to a brick & mortar business, we bring proven solutions to craft a last mile solution that achieves your goals.
Optimized Execution
Efficiency is key, helping you maximize daily deliveries and improve speed to market – that's why we leverage dynamic routing technology to streamline operations and ensure minimum network mileage.
Full End-to-End Visibility
We take the guesswork out of customer service, providing you and your customers with shipment visibility at every delivery milestone, including scheduling, pickup, appointing and proof of delivery.