Harness powerful, premium-quality equipment across your supply chain.
Looking to find capacity in the busiest markets across North America? Hub Group offers a full asset-based trucking fleet of nearly 4,000 drivers and 50,000+ units of trailing capacity. Our active network of safety-focused drivers, premium capacity and diverse trailing capacity fuels freight-dense corridors throughout the United States, giving you reliable options for competitively-priced asset-based solutions. 
Aligned with major backhaul lanes in our existing asset-based intermodal and dedicated networks, your business captures consistent capacity while eliminating the empty-emissions of carbon dioxide in core network lanes.
When you need a reliable, responsive asset-based trucking provider, Hub Group provides steady, reliable and industry-leading service at a quality price.
Harness industry-leading service with our asset trucking offerings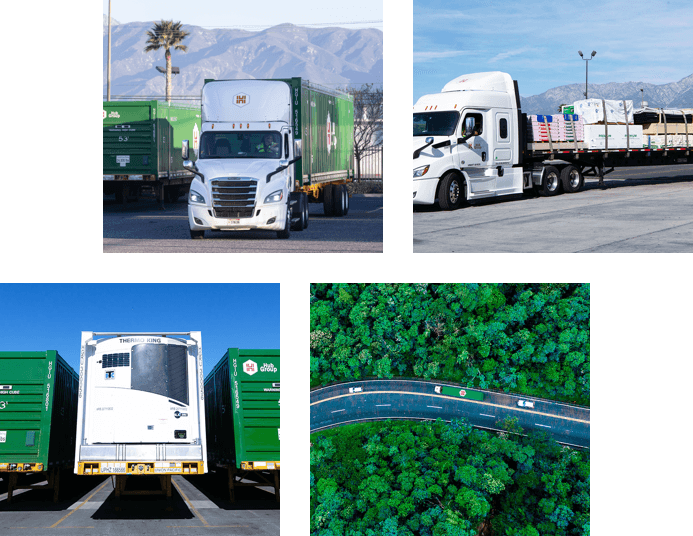 Benefits of Hub Group asset-based trucking
We keep freight moving with high-quality capacity available when you need it, tapping into our deep pool of drivers and planning expertise to safely and reliably move your freight to its final destination.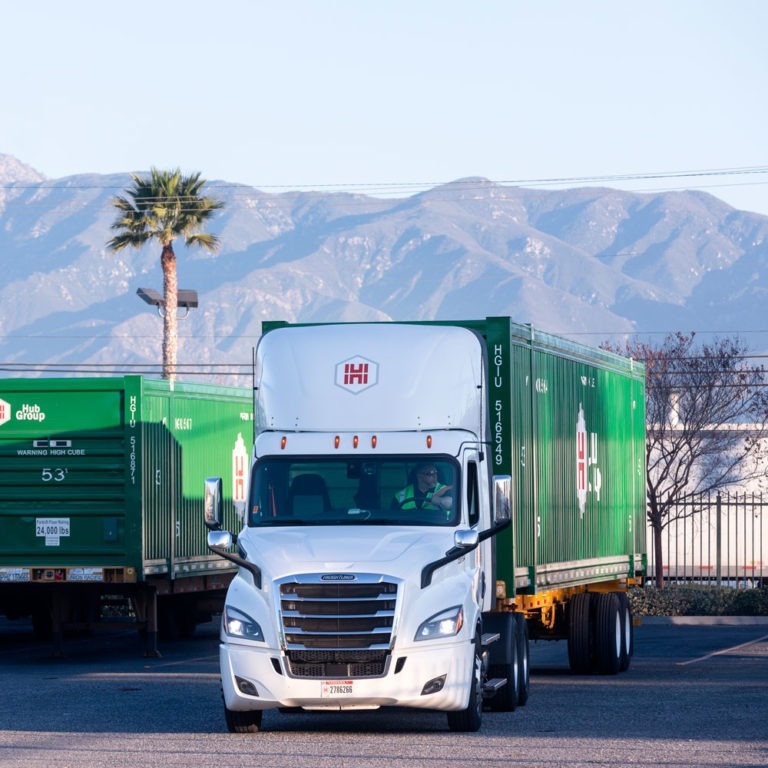 Consistent schedules
We provide capacity on a consistent basis, driving your ability to plan and safeguard your supply chain from market constraints — and avoid scheduling surprises.
Regional trucking
Our blend of dry van and specialized capacity, including flatbed trailers, keeps your unique needs in focus with consistent service and full network visibility.
24/7 shipment visibility
Our industry-leading technology delivers real-time tracking and security insights, so you're never left wondering the status or location of your freight. And, you can access the tool from your desktop, smartphone or tablet.
Explore asset-based trucking insights
Industries we serve
Learn more about joining our team of nearly 4,000 drivers.
From our interactive carrier web application to flexible volume, we take pride in looking after our carriers.