Corporate Social Responsibility
The way we do business is as important as who we do it with.
Throughout our history, Hub Group has never compromised our commitment to the environment, community or business integrity. Sustainability touches every corner of what we do, from the logistics services we provide to our day-to-day operations.
We seek to promote and sustain initiatives that help build a better place to live, while ensuring the impact on our environment and the communities we serve remains steadfastly positive.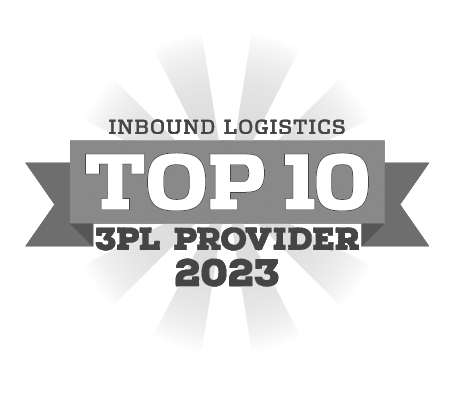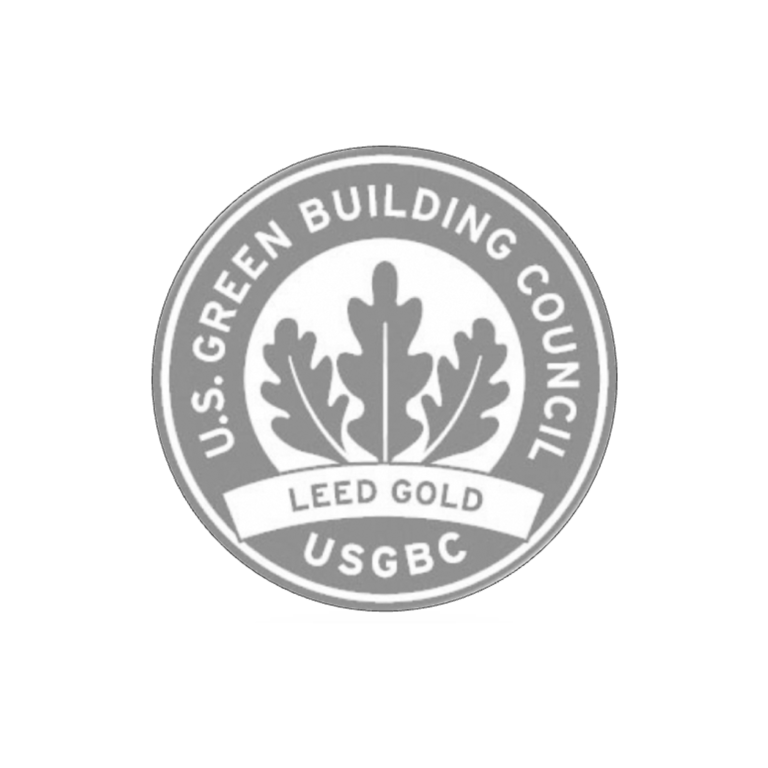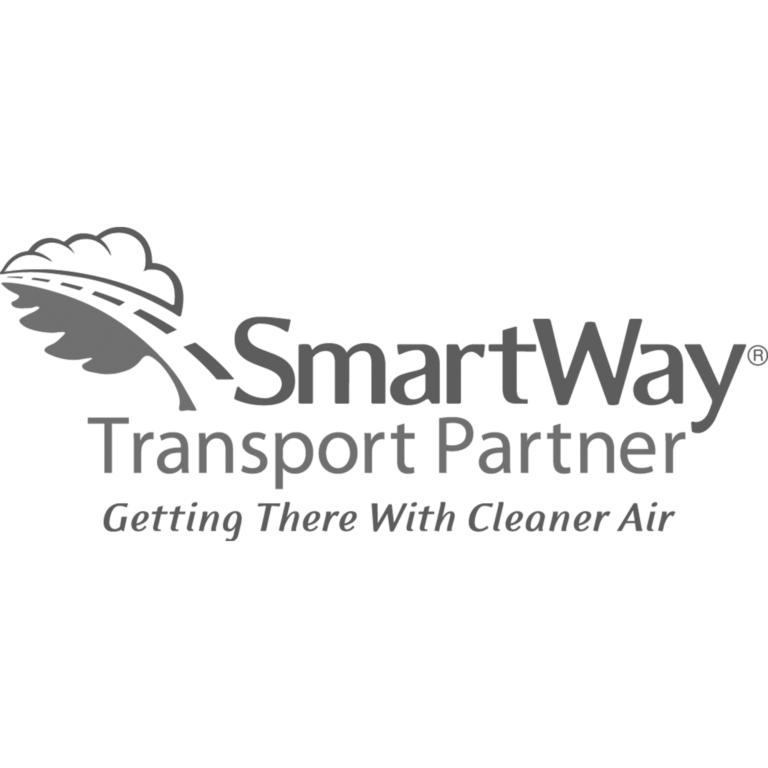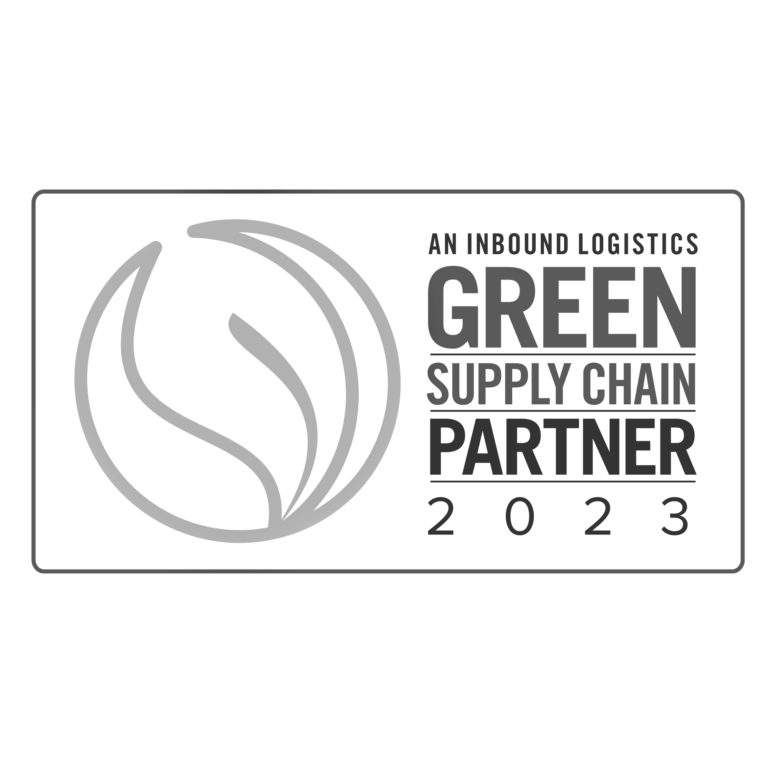 Our goal is to preserve the environment, support our communities and conduct business with integrity.
Community stewardship & charity
We champion causes that give back to our communities in many ways, including our #CauseContainer program. We've aligned with five national charities to raise funds and awareness with our custom-painted intermodal container fleet traveling throughout our North American network.
Reporting & transparency
We are an active participant in the EPA SmartWay freight sustainability program, and a respondent to CDP's Climate Change assessment to track our progress towards enabling a more sustainable supply chain for our customers.
Corporate governance
We hold ourselves to a high standard of business conduct and integrity. Our mission aims to ensure that customers, employees, vendors and the community are respected, treated fairly and benefit from their relationship with Hub Group. To learn more about our corporate governance, ethics policy and more, click here.
Environmental sustainability
Sustainability is woven deeply into the fabric of our company's history. As an early pioneer of greenhouse gas-friendly transportation alternatives, we continue to push the boundaries of environmental consciousness. With services like intermodal, freight consolidation and network engineering, we're able to help companies reduce and measure their supply chain carbon footprint.
Cause Container
Our Cause Container program is a meaningful way for everyone at Hub Group to share something we all believe in – giving back. Since 2015, we have raised hundreds of thousands of dollars for our selected charities by engaging the public in social media sightings of our custom-painted containers. For each unique photo publicly posted with the hashtag #CauseContainer, we donate $100 to that charity and an additional dollar for each additional like and public share. Getting involved is as easy as snap it, tag it, post it.