Reduce operating costs while you enhance retail supply chain performance.
Hub Group's freight consolidation programs enable you to stay on the cutting edge of your retail supply chain. Our retail solutions offer more formalized freight consolidation programs for the nation's leading retailers than any other logistics provider, allowing us to tailor a full outsourced solution for your entire supply chain.
Our retail consolidation programs give you the competitive advantage by ensuring full retailer compliance, exceptional service levels and increased visibility into your supply chain with our global TMS, WMS and order management technology platforms.
We work with the largest retailers in the country, customizing programs that reduce transportation costs, inventory holding costs and dock congestion, while improving delivery times. Notable programs include:
Harnessing the power of a collaborative technology and the expertise of logistics professionals, we empower your business to save costs and eliminate headaches — and solidify retail supply chain logistics that give your business the competitive edge.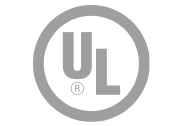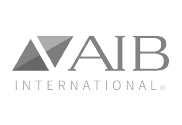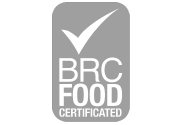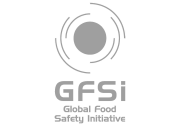 Retail consolidation services that increase supply chain visibility
Hub Group's retail consolidation programs help you exceed customer expectations, including OTIF and ORAD.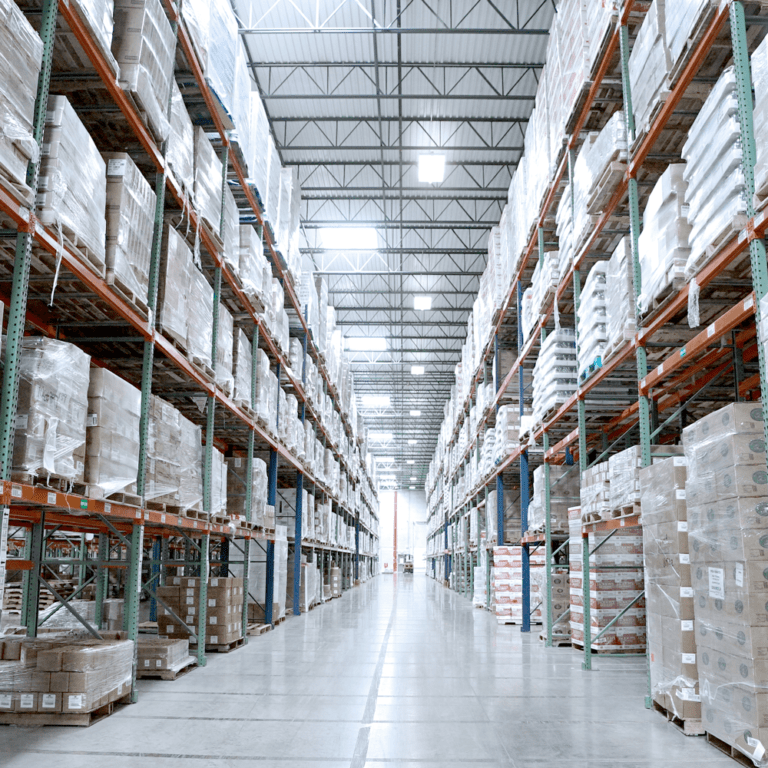 Unrivaled size & scope
We offer more retail consolidation and e-commerce fulfillment programs than any other provider helping you find better solutions for your Walmart, Sam's Club, Kroger, Amazon, and Target relationships, among a growing list of many other national and regional retailers.
Improved performance
We work with retailers to establish set shipping schedules to ensure purchase orders arrive according to the respective compliance guidelines, improving­ your on-time performance and overall retail scorecards while helping to avoid costly fines.
Inventory repositioning
Already engaged with a program? We can help reposition your capacity and maintain current service levels so you can begin reaping the benefits of the nation's top retail consolidation program for your business.