International Freight Shipping
Award-winning international logistics with end-to-end solutions
As regulatory requirements, compliance standards and trade laws evolve, in-depth expertise on the ins and outs of international logistics is more important than ever. Tapping into global networks and years of expertise, Hub Group, by and through its NVOCC Hub Group Global, LLC ("Hub Group") optimizes your international supply chain and minimizes cost pressures through our suite of award-winning logistics solutions, applied at an international scale.
Our global shipping experts work alongside your business to identify opportunities to maximize value, creating customized international freight solutions for end-to-end supply chain management.
We go beyond ocean and air freight, tackling supply chain bottlenecks and providing the tools you need to drive logistics success, integrating with your business, vendors and all transportation stakeholders throughout the supply chain.
From handling all services and documentation to securing international carriers, we provide the full spectrum of international freight service — meaning your cargo moves smoothly around the world.
Find new horizons with Hub Group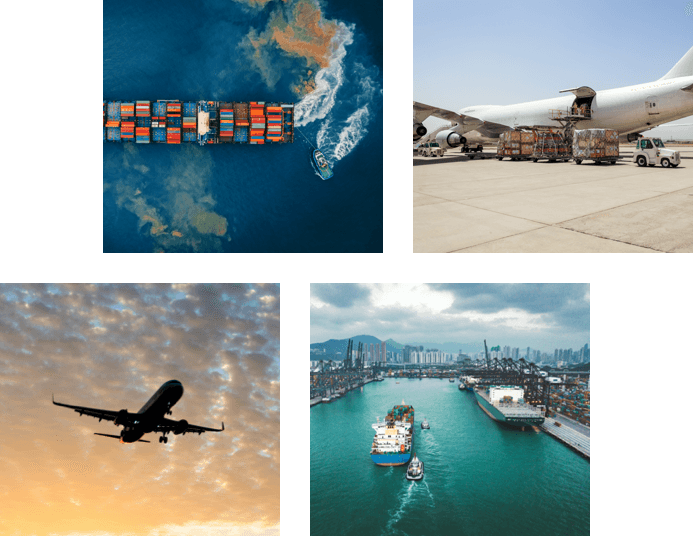 Global expertise to drive global efficiencies
Hub Group specializes in the complex international freight and logistics landscape. We simplify your operations by combining responsibility and coordination for origin, ocean/air and destination logistics, spearheading communication and delivering total end-to-end visibility.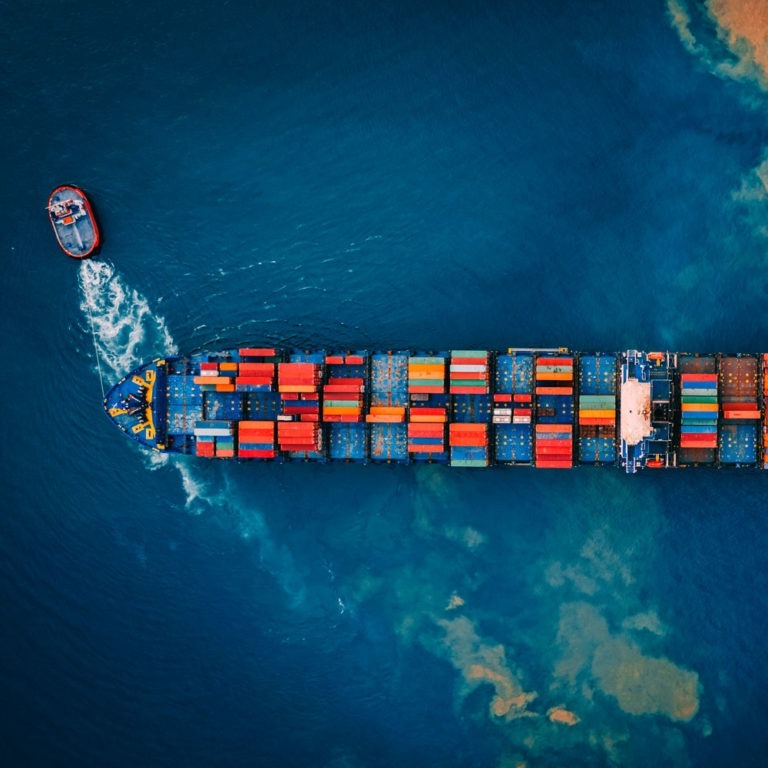 Full multimodal capabilities
We select the optimal shipping solution for your unique needs, including air, ocean, less-than-container and consolidation. Through our neutral approach to providers, our success is only measured by your standards as we drive cost out of your business.
Centralized management and accountability
We employ a centralized team focused on pressing the market to develop and execute the best end-to-end solutions to match your business needs. Our experts help you navigate international complexity, including compliance, customs clearance and vendor management.
End-to-end visibility
Keep a pulse on your global supply chain and consolidate all supply chain data streams into meaningful, actionable reporting with unprecedented access to data insights.