Dedicated freight solutions built to your exact specifications.
Hub Group's dedicated trucking service brings industry-leading quality and service to your business. We work side-by-side with you to counteract supply chain pressures, strengthening the most important segments of your network with a truly customized dedicated solution.
With a fleet of nearly 4,000 drivers and 5,500 trailers, our award-winning service operates throughout the United States in every major market and industry.
We start by first understanding the nuances and needs of your business, and begin engineering a solution built around your service and cost expectations.
Our dedicated trucking program boasts state-of-the-art technology backed by an award-winning safety program, no matter the industry you serve. When you work with Hub Group, you get fleet management and optimization to drive performance, reducing transportation spend while optimizing your supply chain.
Built by Hub Group. Dedicated to your success.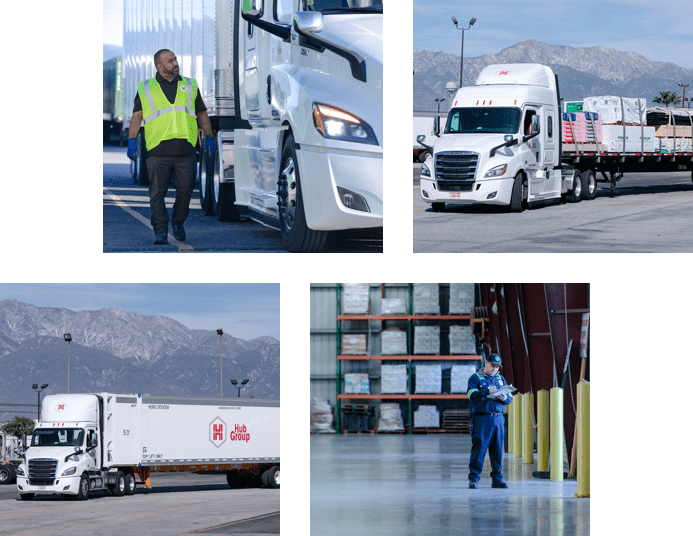 Advanced network analysis & continuous improvement
We don't seek to maximize trucks in a deal or drive up costs. Instead, we take a creative approach to your unique case, generating a scenario analysis to give you flexibility and control over costs, that grows with your business over time.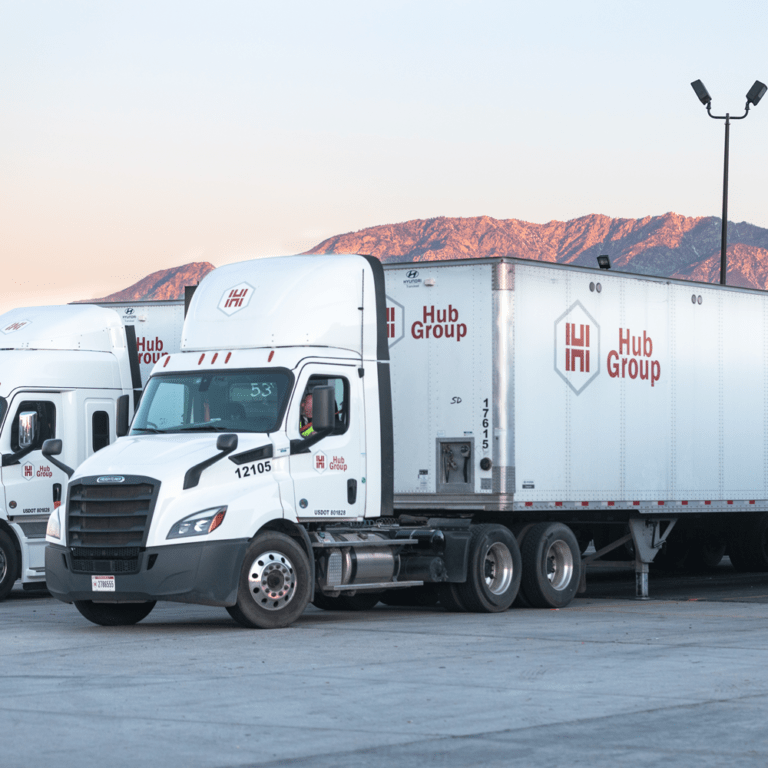 In-depth industry experience
Whether you're hauling packaged goods or raw materials, we have the expertise and resources to create a dedicated trucking solution that quickly secures the best equipment.
Simple change management
Deeply embedded networks and old processes can be a daunting task to untangle. Our dedicated change management team works alongside your business to nimbly transition to your new dedicated solution in a quick, efficient fashion.
Dedicated customer service
Our account management and customer service teams operate as an extension of your business. You'll have access to an expert available 24/7/365 dedicated to your success.
Explore dedicated trucking insights
Industries we serve
Interested in joining our network of nearly 4,000 drivers? Check out our open opportunities to get behind the wheel and drive with Hub Group. 
Discover the benefits of becoming a Hub Group carrier, including competitive payment rates, reduced deadhead miles, predictable payment terms and more.