Truck brokerage solutions personalized for your unique business needs.
Anchored in years of industry expertise and supported by national and regional carriers, our truck brokerage solutions are tailored to meet your business's evolving freight requirements and deliver greater supply chain flexibility.
Hub Group taps into a deep network of GPS-equipped carrier fleets, allowing for enhanced security and greater visibility into your loads.
Our team expertly navigates the nuances of any industry, securing the right capacity to meet your comprehensive requirements.
Our truck brokerage practice is backed by proprietary systems that enable us to provide total security and transparency when moving your goods across the country. With unprecedented insights and a dedicated account management team at your fingertips, we ensure seamless, quality, cost-effective truck brokerage services.
Harness industry-leading service with our truck brokerage offerings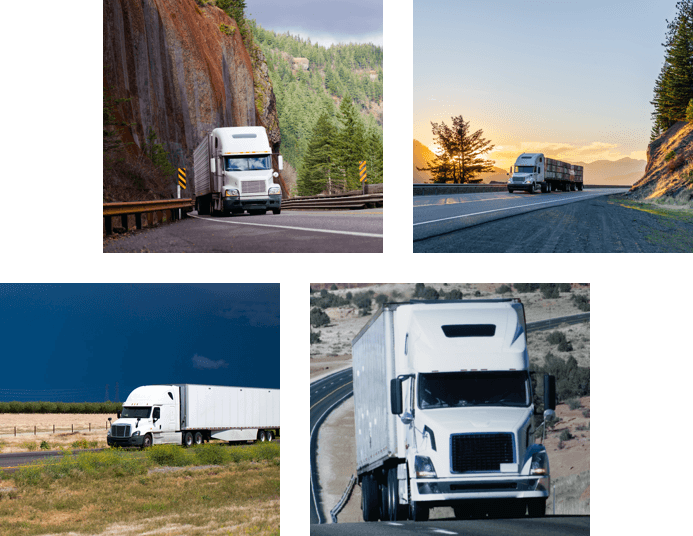 Benefits of Hub Group truck brokerage solutions
Our full suite of truck brokerage solutions untangles your most prevalent supply chain challenges, while continuously iterating to deliver the most innovative, effective truck brokerage services for your business.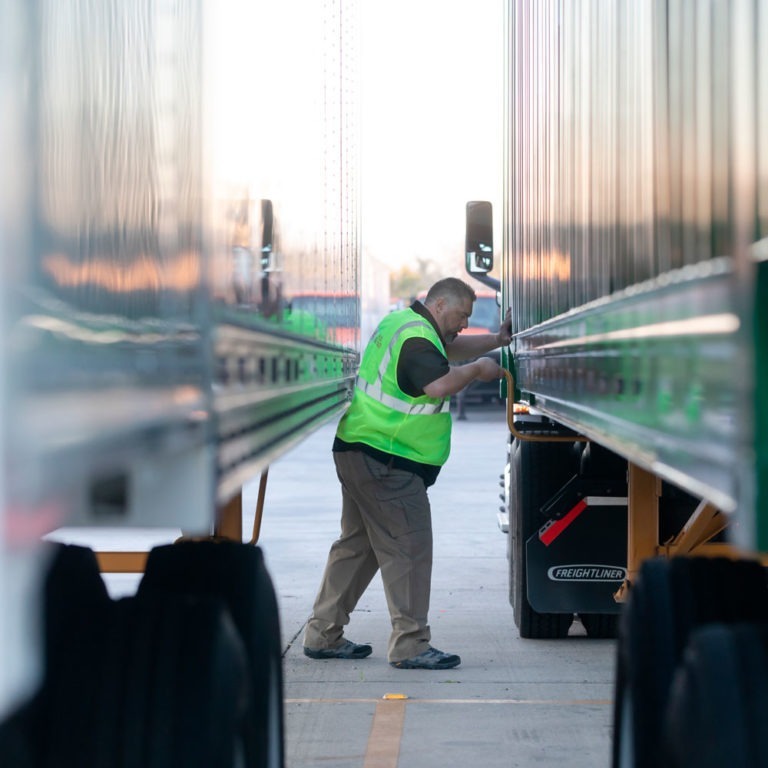 The right capacity and the best service with an unbeatable cost
Take advantage of our market-leading buying power to find consistent, high-performing capacity and competitive rates with the industry's top carriers from throughout North America.
Enhanced carrier monitoring
We ensure our truck brokerage practices meet the highest quality and safety standards with our industry-leading carrier monitoring system.
Personalized, optimized solutions
Our thoughtful approach to truck brokerage leverages a careful balance of national carriers and specialized, niche providers — aimed at creating the right solutions for your shipment needs.
Related truck brokerage insights
Industries we serve
As part of our network of carriers, you'll benefit from more opportunities, a proactive approach to your network needs and competitive payment terms. Learn more about becoming an approved carrier today. 
From our interactive carrier web application to flexible volume and reduced deadhead miles, we take pride in looking after the carriers we work with. Learn more now.