Why Work with Us
20%
annual average promotion rate hello world
72K
employee trainings completed hello world
$9.2M+
donated to charity since 2010 hello world
9.7B
pounds of emissions saved over 3 years hello world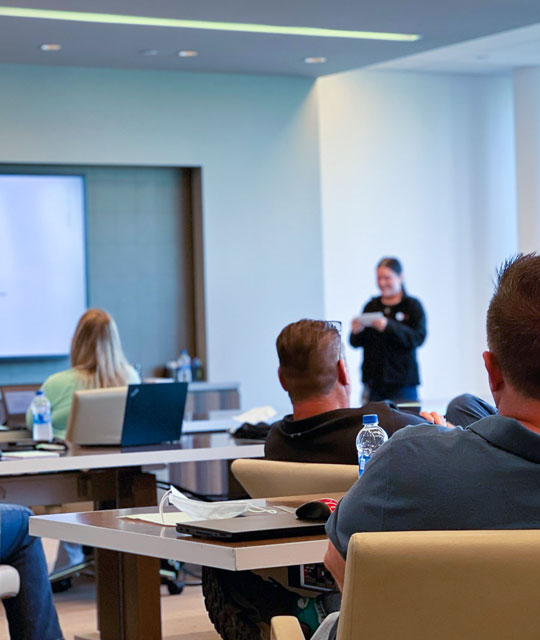 Moving the world forward as we win together.
How you do something is just as important as what you do. After billions of miles traveled, millions of loads shipped and thousands of lives touched, we firmly believe in this principle. As both a publicly traded and family-run company, we've struck a careful balance between robust business growth and considerate care for our employees. In a world marked by constant change and uncertainty, we aim to create a workplace where employees feel safe, stable and empowered to make a difference in some of the world's most critical industries.
At Hub Group, our goal is simple: Move the world, our employees and organization forward.
Supply chain and logistics careers that truly deliver.
Rich Benefits
We prioritize the health and wellness of our employees with some of the best benefits in the industry aimed at caring for both you and your family.
Employee Development
We're constantly looking for ways to advance our employees' careers, and we have a strong track record of promoting from within.
Paid Time Off
Your work-life balance matters, so we provide paid holiday and vacation time.
Career Growth
We have a track record of career progression with a high annual average of promotions.
Purpose
As a supply chain leader, we truly fuel the economy.
Leading Technology
When you work with Hub Group, you access an innovative technology suite.
Across our organization and communities, we're committed to doing more.
We believe in a culture that recognizes, rewards and respects employees — and makes them feel at home. Why? Because at our core, we're a family-run and operated business, and we work tirelessly to treat our employees like our own.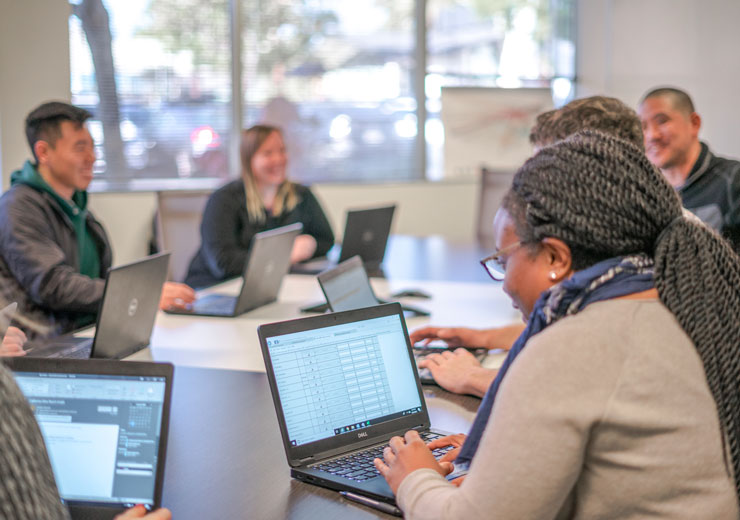 At Hub Group, we welcome everyone.
Hub Group is committed to creating a workplace where all employees feel safe and set up for success. We believe in supporting everyone's ability to secure supply chain and logistics jobs, no matter their ethnicity, gender or socio-economic background. And as a company committed to learning and doing better, we continually seek new ways to expand our diversity, equity and inclusion efforts.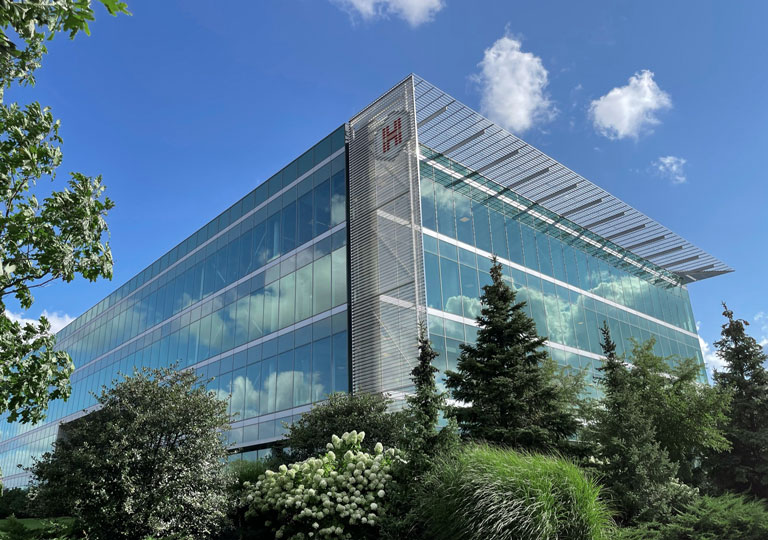 Sustainability practices that touch every corner of our business.
Being a good corporate citizen is part of our DNA. From our innovative #CauseContainer campaign, to multiple fundraising events that give back to our community, Hub Group is dedicated to supporting and preserving the communities we serve.
We're also deeply committed to minimizing both our customers' and our own carbon footprint. This effort stretches from using the most efficient form of transportation and testing Electric Vehicles to our LEED certified global headquarters to our ongoing participation in the EPA SmartWay freight sustainability program.
The road to your logistics career starts at Hub Group.
Our passionate employees and drivers push the supply chain industry forward. From revolutionary logistics technology to industry-leading customer service, we're a multi-faceted organization that never stops aiming to do better.