Discover new levels of supply chain efficiency and value.
With heightened customer demands in a market climate that continues to evolve, your organization's supply chain is more important than ever to move your business forward. Employing seasoned supply chain professionals with robust business intelligence, cutting-edge analytics and logistics management solutions is vital to effectively deliver for your customers.
When you work with Hub Group, not only do you gain access to the industry's best solutions, you also get passionate, experienced professionals dedicated to working and delivering on your business needs.
We work to develop strategies and day-to-day activities that achieve business objectives with support from cross-functional departments that consist of experts in supply chain optimization, compliance, business intelligence and continuous improvement.
Tap into a full suite of solutions that seamlessly integrates into your supply chain and streamlines communication between customers, vendors, carriers and warehouse providers.
Managed supply chain solutions to move your business forward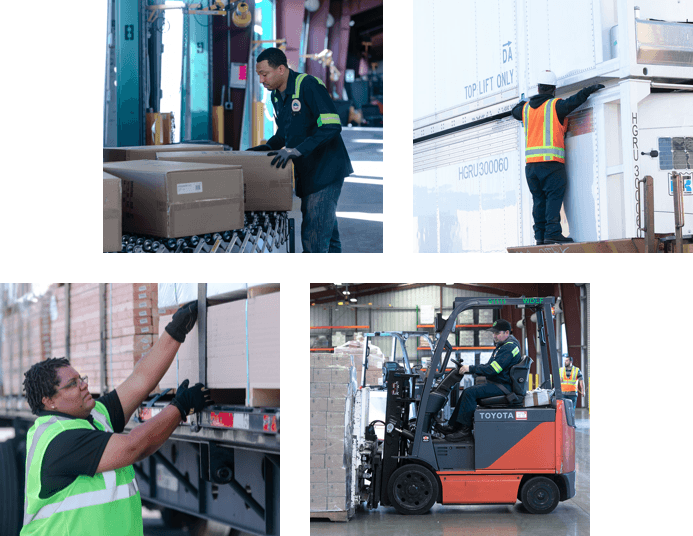 Benefits of Hub Group's managed solutions
We're more than transportation managers — we're solution providers. By carefully optimizing and enhancing managed solutions, we deliver unprecedented results for supply chain improvement.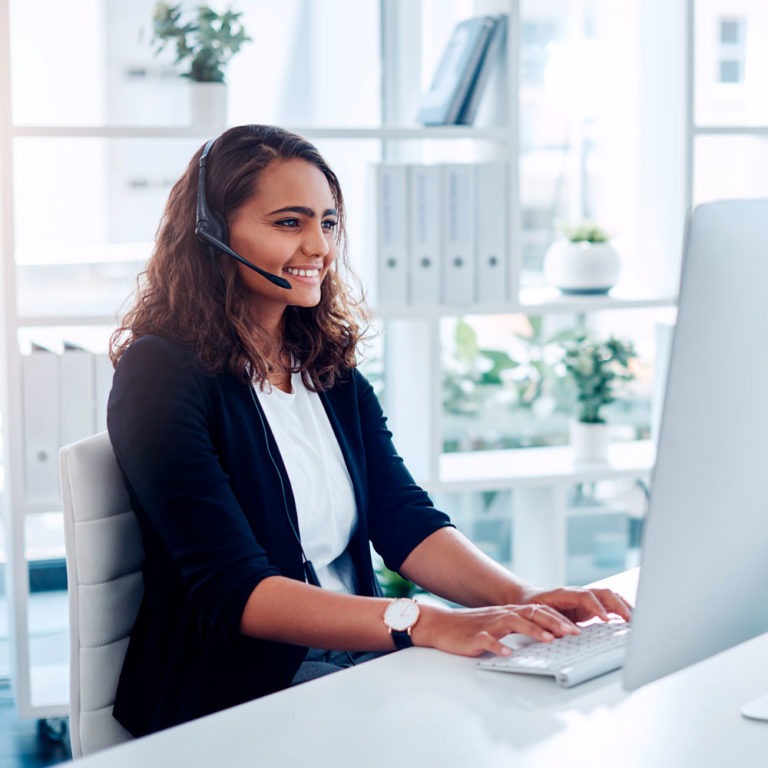 Unmatched efficiency
An efficient supply chain means your business has the competitive advantage. We help reduce costs and drive exceptional customer experiences by optimizing each order with the right technology and a robust carrier mix.
Dedicated support
We constantly analyze operational performance along with industry trends to create solutions for any and all logistics challenges with unparalleled customer service.
Fully optimized solutions
Backed by proprietary technology and multimodal solutions within a strategic network, our well-versed expertise with the industry's ecosystem equips us to deliver flexible solutions to optimize your entire supply chain.
Explore managed and supply chain solution insights
Industries We Serve