A consultative approach to parcel shipping.
Customer satisfaction relies on a great experience from start to finish. Our parcel solutions provide a more customized approach to parcel shipping, giving you the tools and scope to implement strategic solutions that work. Whether it's diversifying your carriers in parcel bids, gaining analytical support for carrier negotiations, or receiving a full outsource solution, Hub Group's personalized logistics approach keeps your success at the center.
For over 50 years, Hub Group has approached each network as an opportunity to give customers control of their supply chains for better service and cost savings. Long-term strategies scale as your business grows, leveraging multimodal supply chain engineers, a robust core of parcel providers, and a strategic warehouse network situated within 24 hours of 90% of the US population.
Personalized parcel solutions built on industry-leading principles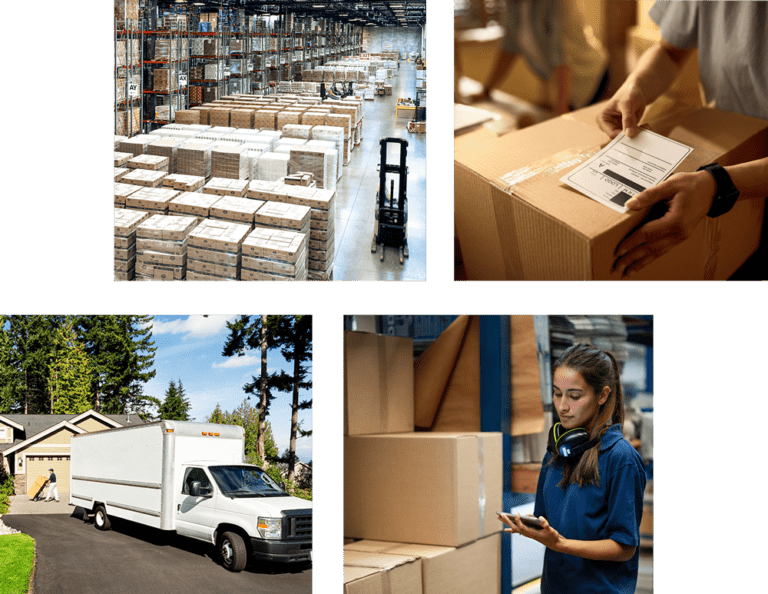 Provider diversity with a single point of contact
Go beyond a one-size-fits-all approach to fulfilling parcel shipment orders to your customer. No matter what your needs or scope are, Hub Group has a solution for you.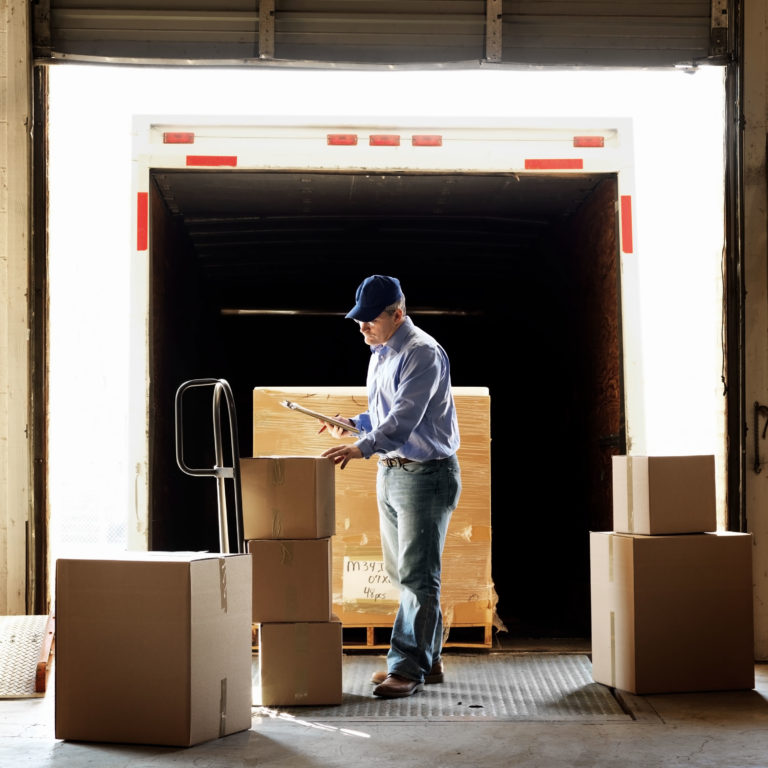 Parcel Management
Take control of provider negotiations or diversify your network with new regional and market-level carriers to generate new levels of service and saving for your business.
eCommerce Fulfillment
Using major online retailers, such as Amazon, Shopify, WooCommerce and more, we can hold your inventory for customer parcel fulfillment in one of our warehouse locations nationwide.
Full End-to-End Management
Parcel delivery to your customer may be the end of your supply chain, but for us it can be the beginning of uncovering innovative value across your entire supply chain.