Make a difference for customers as either a driver or carrier with Hub Group.
Want to be a part of something big? Our brand is built on quality, and we're constantly looking for exceptional drivers or carriers to expand our network.
Keep your horizons broad and find consistent business as either a driver or carrier for Hub Group.
Our network is expanding daily, giving new opportunities throughout North America to get ahead in your career, or grow your carrier business. We move almost any type of freight — meaning if your preference is drayage or your company excels at flatbed, we have the ability to align our network to your strengths.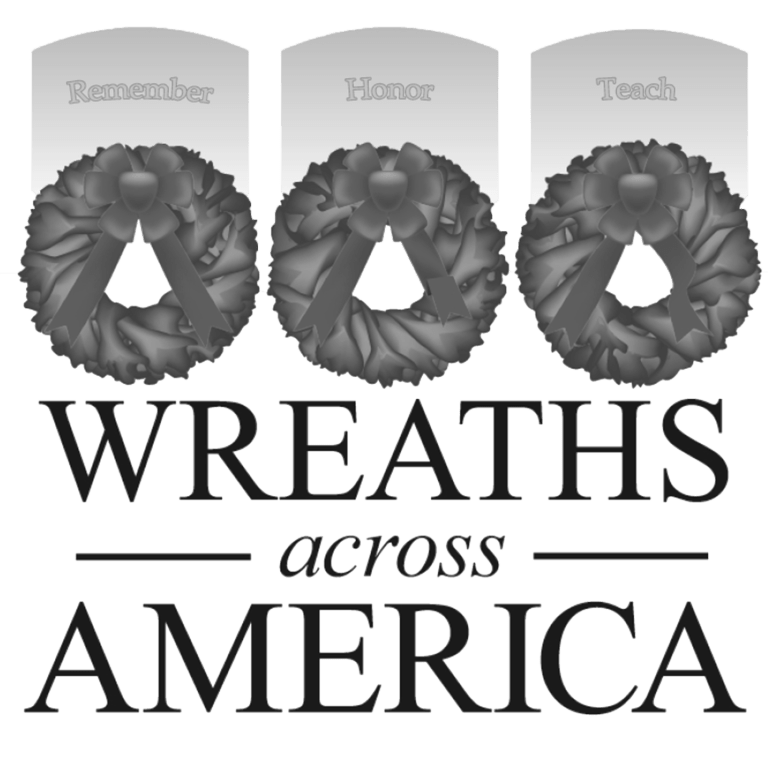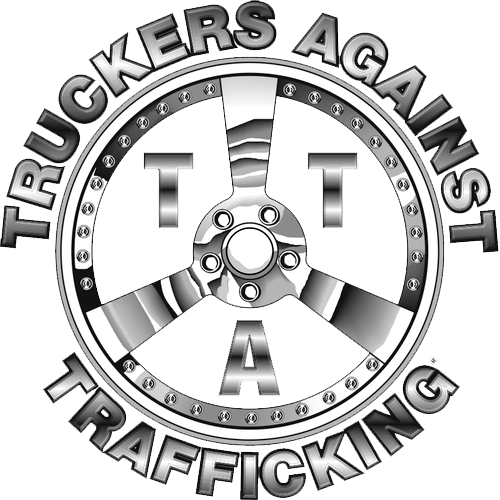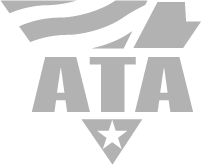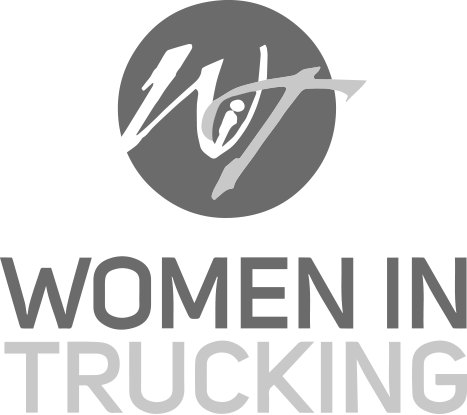 Open Positions
Interested in a career with Hub Group? View our open positions and apply today, or contact a recruiter at 800-846-0024.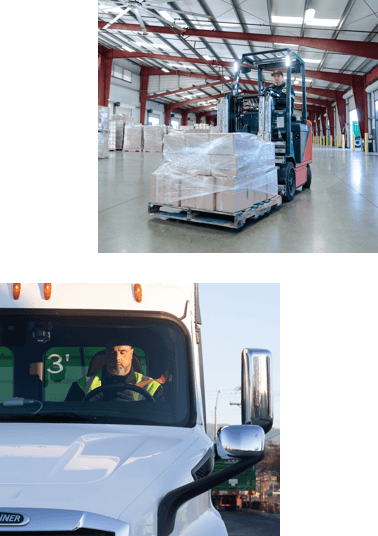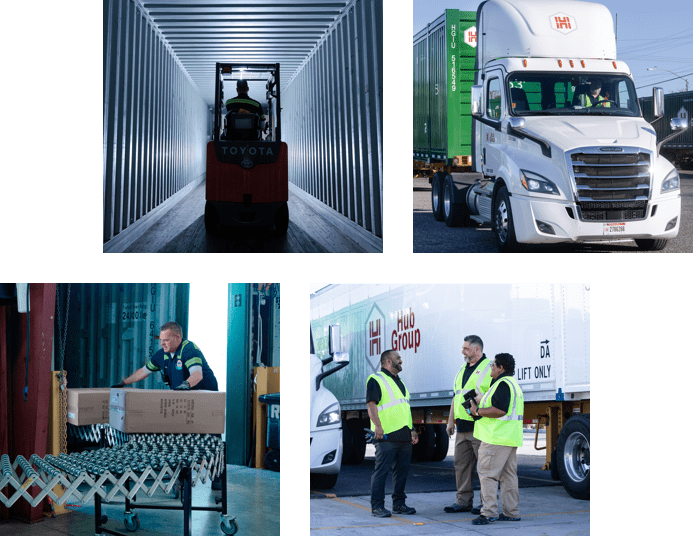 Give yourself or your business a new advantage
Two-way growth
You fuel our growth, so we help fuel yours with opportunities for drivers, and rewards programs for carriers.
Flexible opportunities
Find the right fit as a driver or be a specialized carrier provider based on your unique capacity requirements.
A company that cares
We are constantly looking for feedback. From driver councils to carrier summits, we collaborate with our drivers and carriers to understand their needs.
Company drivers
We give drivers the opportunities and resources to succeed on the road — because we know the way ahead starts with you.
Carriers
Serving in both intermodal and over-the-road capacities, our carriers have access to innovative technology, premier programs and favorable payment terms.
Driver safety
From rail yards to distribution centers and job sites, safety is at the heart of everything we do.
Driver culture
With opportunities for advancement, work-life balance and modern equipment, Hub Group boasts one of the industry's most favorable driver cultures.
Hub Group Locations
No matter where you are, Hub Group has you covered. View our locations to get started with our supply chain services.