New Ecommerce Fulfillment Center and Warehouse in Reno, Nevada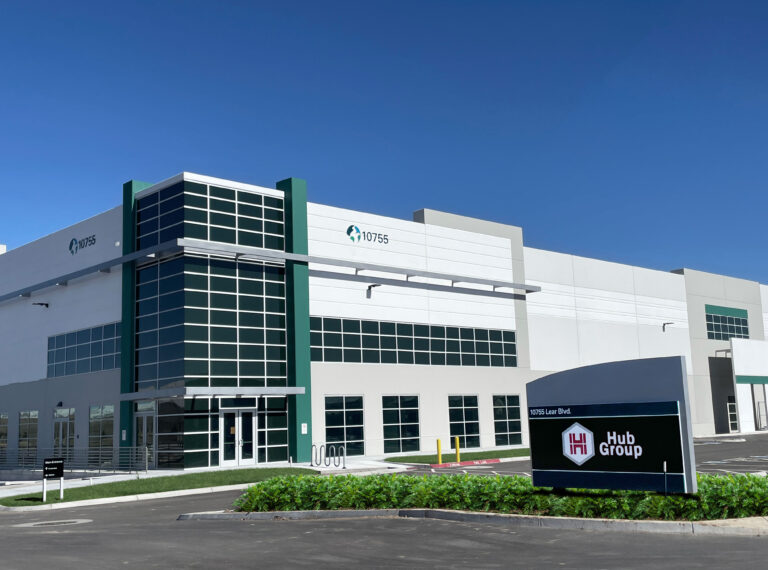 Reach consumer markets in the Western U.S. from our Reno, Nevada Order Fulfillment Center. Whether you need a 3PL fulfillment partner that specializes in ecommerce order fulfillment, omnichannel fulfillment or Amazon shipping, Hub Group's consolidation & fulfillment solutions help you reach your markets faster, more efficiently and most cost-effectively.
At Hub Group, we understand that your fulfillment network is dynamic and constantly changing. Whether your needs are local to the Reno, NV market, regional to the Western U.S., California or Pacific Northwest, or you require a nationwide network of fulfillment center locations, we provide the access and expertise you need for same day, next day or two-day shipping.
Key order fulfillment center services from Reno, NV and across the U.S. include:
Subscription box fulfillment
Kitting and assembly services
Flash Sales & Daily Deal fulfillment
Transportation brokerage
Limited-Time Move-in Discounts for Reno, NV
New customers select from one (1) of these special move-in discounts
Free pick-pack-and-ship. All order fulfillment pick-pack-and-ship related costs are waived for the first 30 days.
Free inventory transfer. We pay inventory transfer fees from your former warehousing site to ours!
Free pallet storage. Store your pallets at no charge for the first 30 days.
Free putaway of your inbound inventory for the first 30 days. The more you bring in, the more you save!